Last Updated on October 25, 2022 by admin
Grip strength plays a great role in physical training. It refers to how strong you can hold on to something, (e.g. heavy workout equipment) and how long you can hold it. Using all the muscles on your hands and fingers, including your arms, you can create a force when lifting, pushing, or pulling and the strength in doing so is essential in every workout there is.
Different Types of Grip Strength
Crush grip strength
Crush grip strength refers to when you are gripping something in your palms and fingers, like simply holding a bottle or pulling heavyweight equipment during a workout. This type of grip strength is useful for breaking objects using your force.
Pinch grip strength
Pinch grip strength uses your thumb and your four other fingers – opening lids and rock climbing as examples.
Hold grip strength
Holding on to something for a long period requires a good hold grip strength. Otherwise, your monkey bars ventures won't be successful. Even hanging onto a heavy briefcase while on the train requires you to have a strong hold grip strength.
To train your hand strength better, you need hand strengthening equipment or grip strengtheners. There are several grip strengtheners available on the market with multiple options to choose from. But especially if you are a beginner, you must be careful in choosing your hand grip strengtheners because not all grip strengtheners are created equal. Some are poorly made with low-quality materials that will eventually break after a few uses. These products can be promising but won't give you productive results. Instead, try to invest in grip strengthener brands that are proven to be durable and efficient even after multiple uses.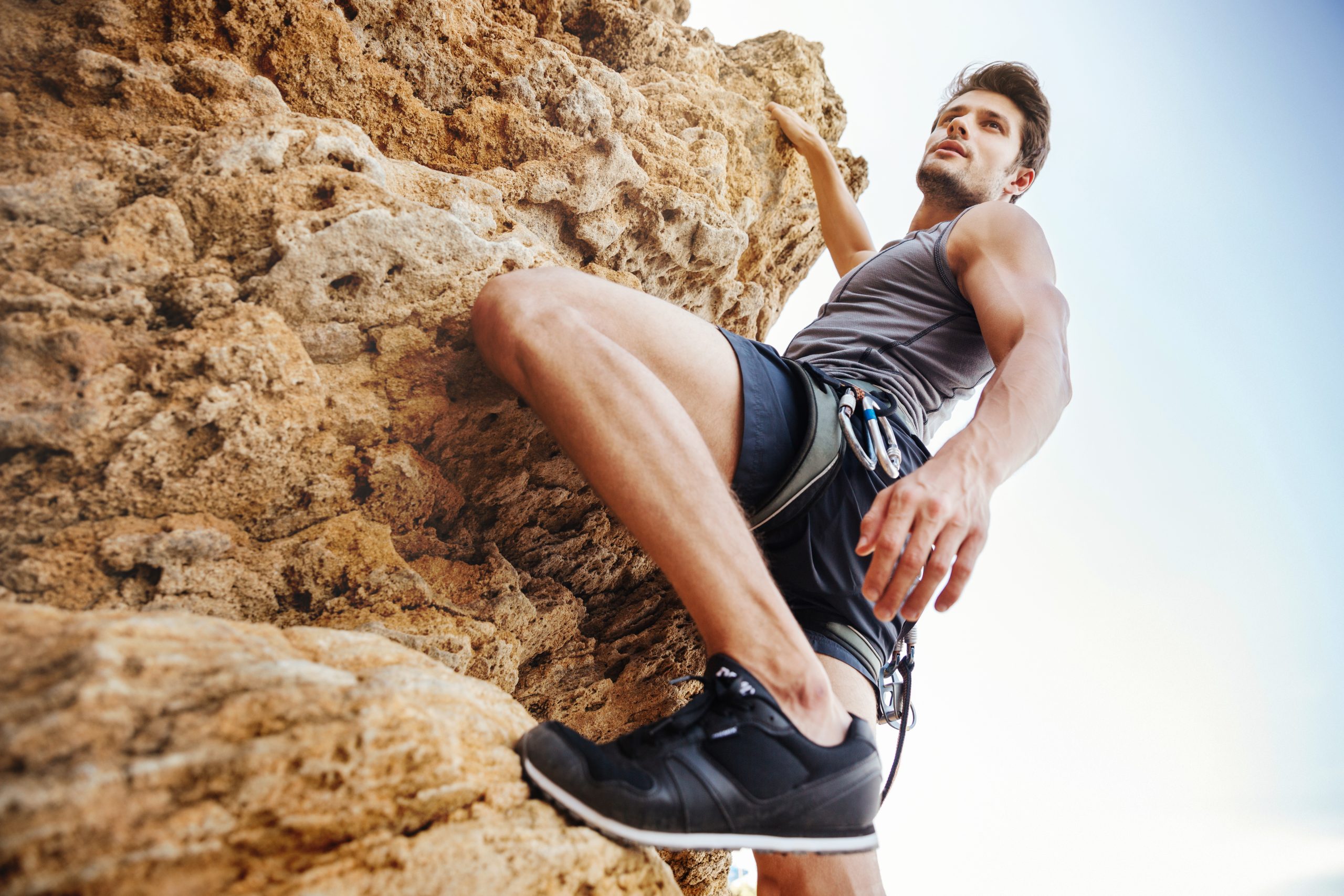 Training with Grip Strengtheners
Training Eggs
If you're familiar with stress balls, you are gonna find training eggs interesting. Squeezing training eggs helps activate your tiny hand muscles that are usually not easy to work.
Pull Up Bar
Hanging through a pull up bar is a simple way to increase your grip strength by supporting all of your body weight. This strengthens your hands, arms, forearms, shoulders, back and chest.
Crush Grippers
Crush grippers are probably the most convenient grip strengthening device. You can use it even when you are lying on the couch, watching your favorite netflix show. Crush gripper on one hand, a bottle of beer on the other, how convenient!
The Bulgarian Bag
The Bulgarian Bag is a unique grip strength tool to find in any gym.
This special tool is made of leather that, according to many professionals, can really have you questioning your strength when you use it.
Dumbbells
Does "dumbbells" ring a bell? Probably because it's a common and efficient strengthening tool that can be found in most gyms. A simple set of this equipment helps train your forearms muscles effectively.
One's discipline can make or break his success in gaining results. Training with grip strengtheners involves different kinds of methods and with the right grip strengthening equipment, you'll never go wrong.