Last Updated on October 25, 2022 by admin
Everybody knows that if you're going to be doing anything remotely athletic, then you've got to have the right pair of shoes on you. You wouldn't want to wear heels when you're off hiking, right? Or a pair of sneakers when you're planning to go mountain climbing. The footwear has to match with what you're wearing or what you're planning to do. This makes it easier to stay comfortable and remain active at the same time. Now this article is going to be teaching you everything you need to know about cross-training shoes!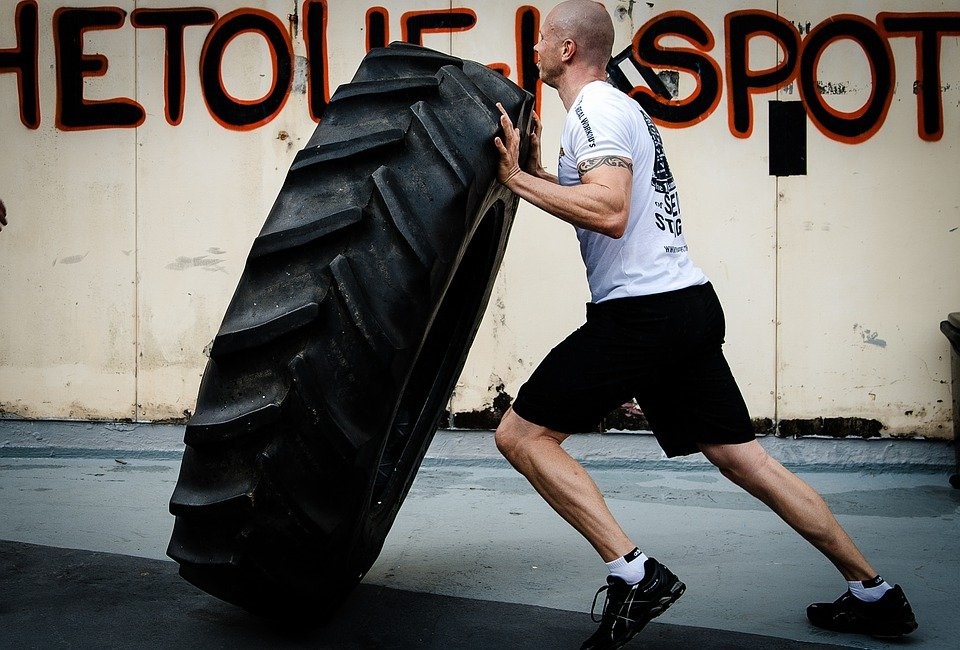 What are cross-training shoes?
There are so many different types of shoes out there, all of which serve a different purpose every single time. In this case, cross-training shoes are a special type of footwear. They're special because they are a hybrid of several types of athletic footwear. The term "cross-training" means it's meant for a wide variety of different sports. A lot of athletes actually prefer using these kinds of shoes, especially since it's an easier alternative than constantly switching shoes that are tailored for a specific sport.
Cross-training shoes are specifically made to withstand all the typical exertion and pressure that come from different sports. This is why these shoes have the heel cushioning of runners, the lateral stability perfected by basketball sneakers or tennis shoes and the forefoot cushioning of those wearing volleyball shoes. For those sporty and athletic types, cross-training shoes are a must-need footwear to always have!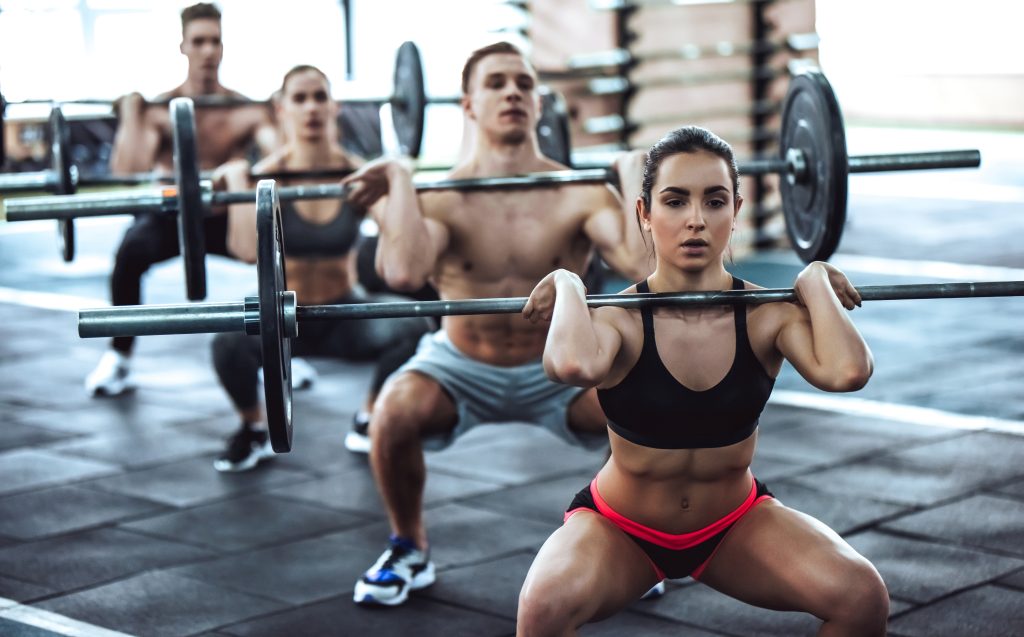 What is the best pair of cross-training shoes?
Of course there are many pairs of this specific type of shoes that you can choose from, especially since they're such a popular option for many athletes! Not all shoes are the same as each other because some prioritize different aspects, such as the bounce, the support and the overall support it provides. In this case, here are a few examples of the best shoes in the current market!
Reebok Legacy Lifter II – perfect for lifting

Altra Solstice XT – best fit for the minimalist trainer

New Balance Minimus Prevail – best used for weight-heavy training

Under Armour Tribase Reign 3 – has the best grip for cross-training shoes

Inov-8 F-Lite G 300 – known as the 'Drillmaster'
Overall, having cross-training shoes is still a good investment to have, especially if you're planning on spending your time doing all kinds of sports. Want to play basketball? Or go hiking out in the woods? Or even just running track and field? Then these shoes are the one for you!
Should you get cross-training shoes?
There's no reason why you shouldn't! Not only are these shoes flexible and comfortable but they're tailored for different kinds of sports that you could engage in. If you're looking for an all-around shoe that provides the best fit and is also aesthetically pleasing to look at, then you have your answer. And if you're the type of person who wants to try all kinds of sports, then you need to have the right footwear to back you up! In this case, it's cross-training shoes!